OXALIKA PRO is available in 4 versions: EASY, SMART, TABLETS and FAST (equipped with a semi-automatic oxalic acid doser of 1 gram, 1.5 grams or 2 grams). They are equipped with temperature control. Available in 12 Volt, 110 Volt and 220 Volt. 3 year warranty. They are CE and RoHS certified.

OXALIKA PREMIUM can be used without the need to cool it between one treatment and the next. This is possible thanks to a device that controls the temperature and allows the addition of acid to the hot plate. It is a patented vaporizer, available in two versions: 12×38 mm and 9.8×55 mm.It works at 12 Volts. 3 years warranty. CE and RoHS certified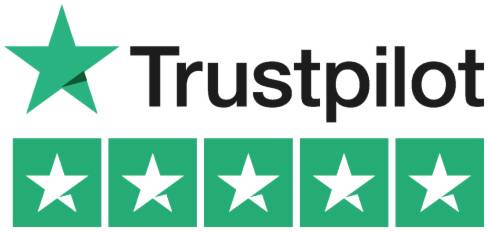 Nothing to do with the other vaporizers that look like toys in comparison. Moreover the possibility to use it without having to cool it makes it very fast and very practical (I treated 40 beehives in less than an hour).
I purchased the vaporizer at the APIMELL fair and I am recommending it to all my beekeeper friends. Professional product with excellent build quality. It works perfectly. Very recommended purchase.
Excellent, functional and well made. I bought the vaporizer in October, I have 20 beehives and I did all the treatments with oxalic for wintering, everything is ok. The stove is robust and practical.
Perfect Vaporizer!
Very friendly contact, always received detailed answers to all my questions.
The Talitha PRO FAST is super processed and very well thought out!
Fast delivery and uncomplicated handling.
I will definitely recommend you!
Grazie Mille!
Excellent product as per description, fast and accurate assistance
EXCELLENT SUPPORT: I was contacted promptly and received competent and professional explanation advice. I would also add another star!
I used the Oxalika sublimator for the first time yesterday, basic model, and it is just as I hoped and described as easy to use and fast. The assistance is also excellent and fast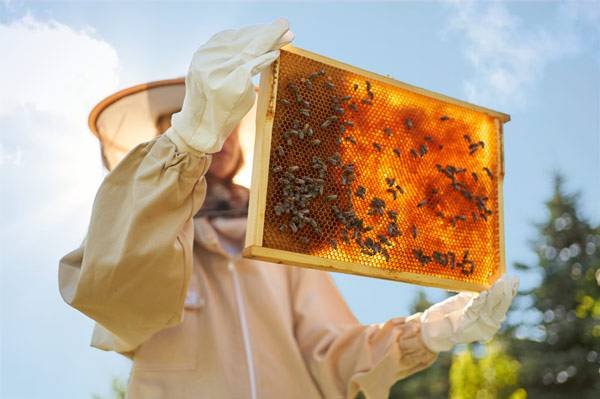 We exclusively manufacture tools complient with European Directives for the protection of:
• Beekeepers • Bees • Environment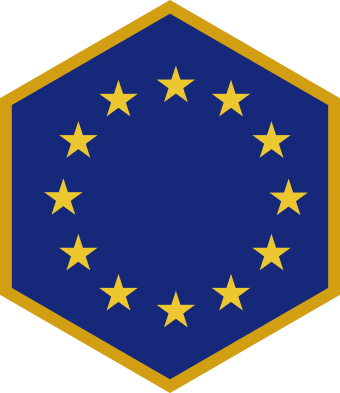 Safe and Certified
CE and ROhS compliant vaporizers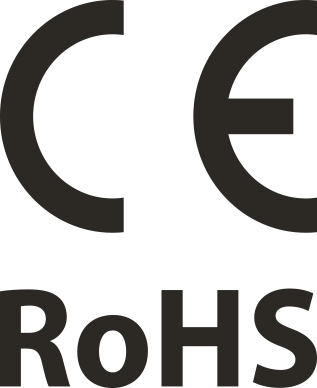 Choose the oxalic acid vaporizer that best suits your needs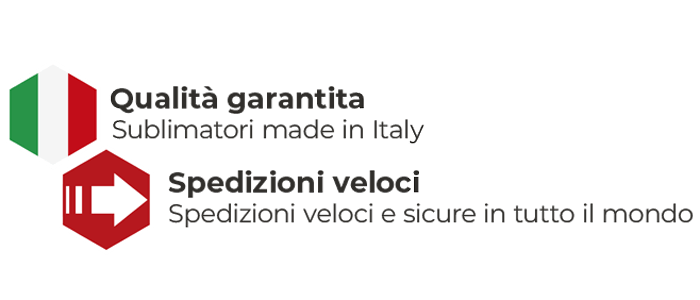 (*) The correct VAT will be applied after entering the shipping address of the goods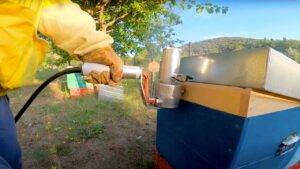 As we have seen in the previous article, and as detailed by recent scientific research (at Toufailia et al. 2015), the sublimation (vaporization) of oxalic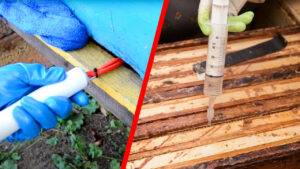 Oxalic acid treatment is an effective method of reducing the number of Varroa mites in honey bees. In this in-depth article, with the help of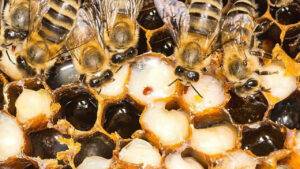 The honey bee industry has recently faced extraordinary challenges for the last few years. One of these is Varroa destructor, a parasite that can weaken
If you have any questions about our vaporizers